This website collects some personal data from it's users. Last updated June 27, 2022. Auto-digest.com understands that privacy is important to our online visitors and users. This Privacy Policy explains how we collect, use, share and protect your personal information that we collect on our website.
Owner and Data Controller - John Keller DBA Auto Digest
Owner contact email: jwkell05@gmail.com
Types of data collected includes: Email, name, IP address, and payment data if you are a paid member. I currently do not offer paid membership though, so that should not apply. This data is used to communicate via email to those who have opted into the email subscription service.
Google Analytics Data Collection
Auto Digest uses Google Analytics to collect and view basic site user information. This means that the following are collected through my use of Google Analytics. Google Analytics collects the following information through the default implementation:
Number of users
Session statistics
Approximate geolocation
Browser and device information
Auto Digest has not signed up for any extra services from Google, and only the free version is of use.
Information regarding Ghost Data Collection
Auto Digest is hosted and maintained by a company called Ghost. The program is open source, and all code can be downloaded and viewed. Their website is here https://ghost.org/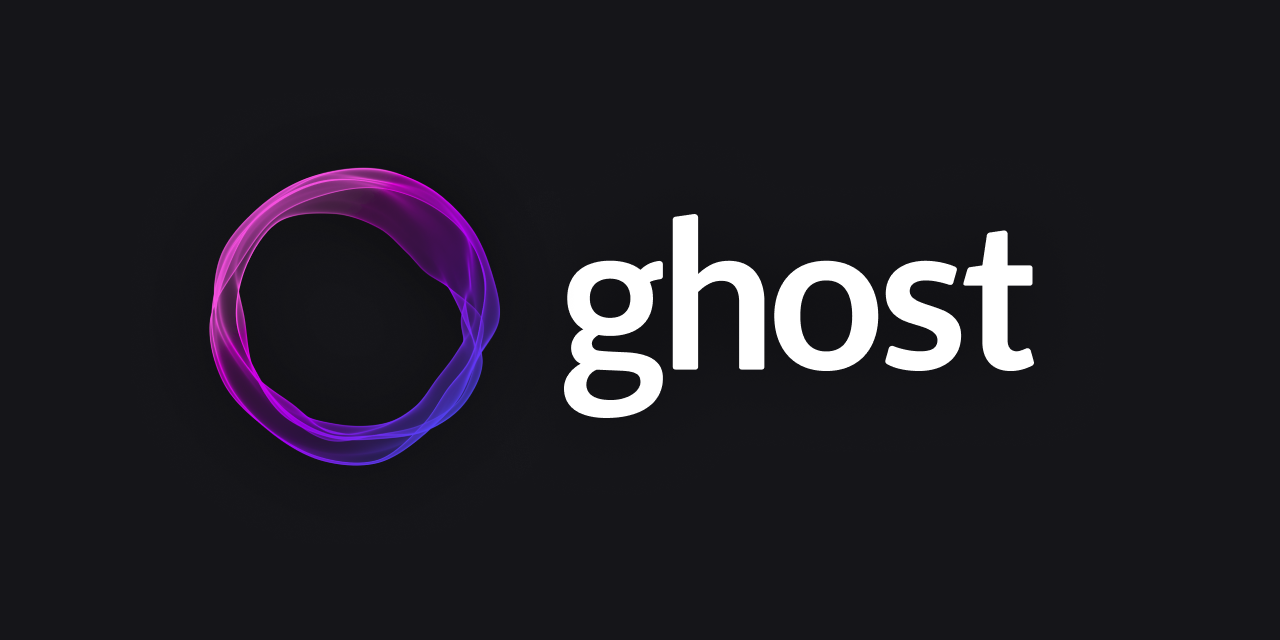 The processing of this data may involve it leaving your home country. Please inquire with the owner of the website with the contact info above if you have any questions regarding the use of your Personal Data. Users are entitled to learn about the legal basis of those data transfers to any country outside of the EU.
Retention Time - personal data will be acquired and stored for as long as necessary to fulfill the purpose of the data and performance of contract. Once the retention period expires, personal data will be deleted.
Users have the right at any time to inquire about the data collected, withdraw consent, object to processing of data, access their data, verify and seek rectification, restrict the processing of their data, have personal data deleted, and lodge a complaint.
All information retained by the owner of this website is taken through the voluntary use of the site by the site visitor. No data acquired from any other source is used or stored.
Auto Digest may also disclose your personal information to third parties when you explicitly ask or authorize us to do so, in order to provide you with our Service.
Auto Digest does not willingly or knowingly collect any data of users under the age of 13 years old. If you believe you know someone under 13 has signed up, please contact the data owner listed above and the relevant information will be deleted as soon as possible.
CHANGES TO OUR PRIVACY POLICY
Auto Digest may modify or update this Privacy Policy from time to time to reflect the changes to the website, so we recommend taking a look at this page periodically. If the policy is changed, the date up top will reflect that change.