Business Spotlight
Client Command: Democratizing the Data
In this issue of Business Spotlight, Auto Digest spoke with CEO of Client Command Jonathan Lucenay.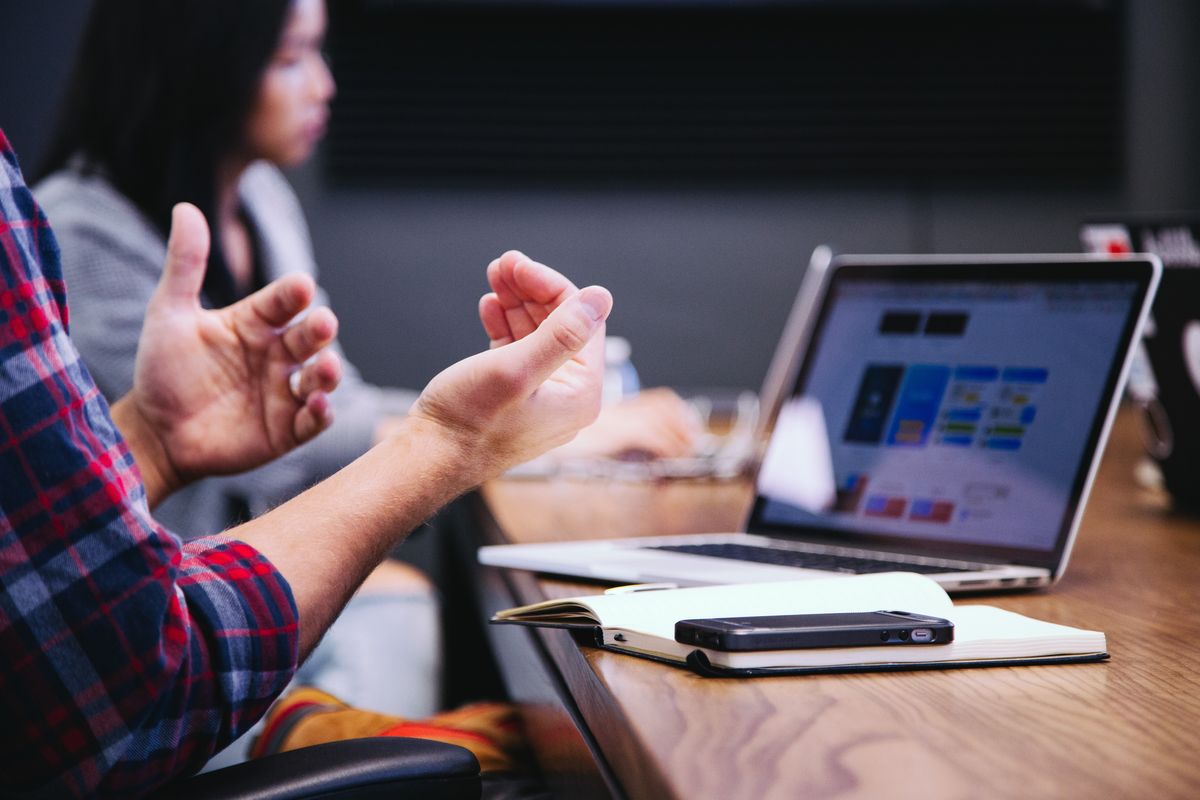 Business Spotlight
Think about the last time that you searched for a new car, what did that look like? Did you search locally, or within your state, maybe even nationwide just to compare prices? The big question is… how many dealerships did you go to? How many salespeople did you try to haggle with? Many of today's shoppers are looking at deals across the country, online, and are not limited to your town's "dealership row." Sometimes the transaction is settled before the shopper ever steps foot in the showroom. Welcome to 2022, folks!
Thanks to innovative companies such as Client Command, the primary market area of many shoppers is now nationwide and easily accessible. Dealerships have adapted to this over the years, and now utilize DaaS (or data-as-a-service) to identify and offer their cars to these interested parties. This could mean a dealership in Lexington, Kentucky sells a car to a young woman in Butte, Montana. This… is cool, frankly… and was not the reality we lived in just 10 or so years ago. For all of the change happening in the automotive powertrain space these days, it seems retail is also feeling the pressure from OEMs to perform.

Enter Client Command
In this issue of Business Spotlight, Auto Digest spoke with CEO of Client Command Jonathan Lucenay. A Cumming, Georgia-based firm with around 70 employees that is a powerful player in the dealership marketing world. After 9/11, CEO Jonathan Lucenay began to realize how the market around him was changing and how decisions were often times made emotionally. He decided to let data tell him where and who to market. Fed up with all of the DMS (Database Management System) providers that were still using tech from the 1970s as a base platform, he started to change the industry himself. He literally said that what he saw back in those days "drove me crazy."
"Dealers were hesitant so I told our initial clients that they could just pay for the results. The impacts were massive!  The results exceeded anything most of those dealers had ever seen. That was 2001." - CEO Jonathan Lucenay
What do they have that is unique?
The folks at Client Command have been in the industry for over twenty years, originally doing marketing and advertising analysis for seemingly ancient mediums such as radio and TV. Oh, how times have changed. After realizing the demand and opportunity for more targeted ads in the early 2000s, CEO Jonathan Lucenay began to transition his company into this new model. A model that combines inputs from a variety of sources to pair a match. Effective leaders can anticipate change on the horizon, as shown.
Their primary technology, called "Active Shopper Network," is able to accurately track and identify nearly every person shopping for a car in the United States. The algorithm gets data from over sixty billion URLs every day and has databases to pair all of these searches to the one doing the searches. This includes data from online videos, social media, and email, along with web searches. The company was named Inc. Magazine Best Workplace 2018 and has received the US Business News Technology Elite Award for Best Automotive Marketing Solutions Provider. They do have plans to go international in the future, which will undoubtedly present it's own new set of challenges for the team.
"The customer expects [the ads] to be real time, but they also expect them to be meaningful."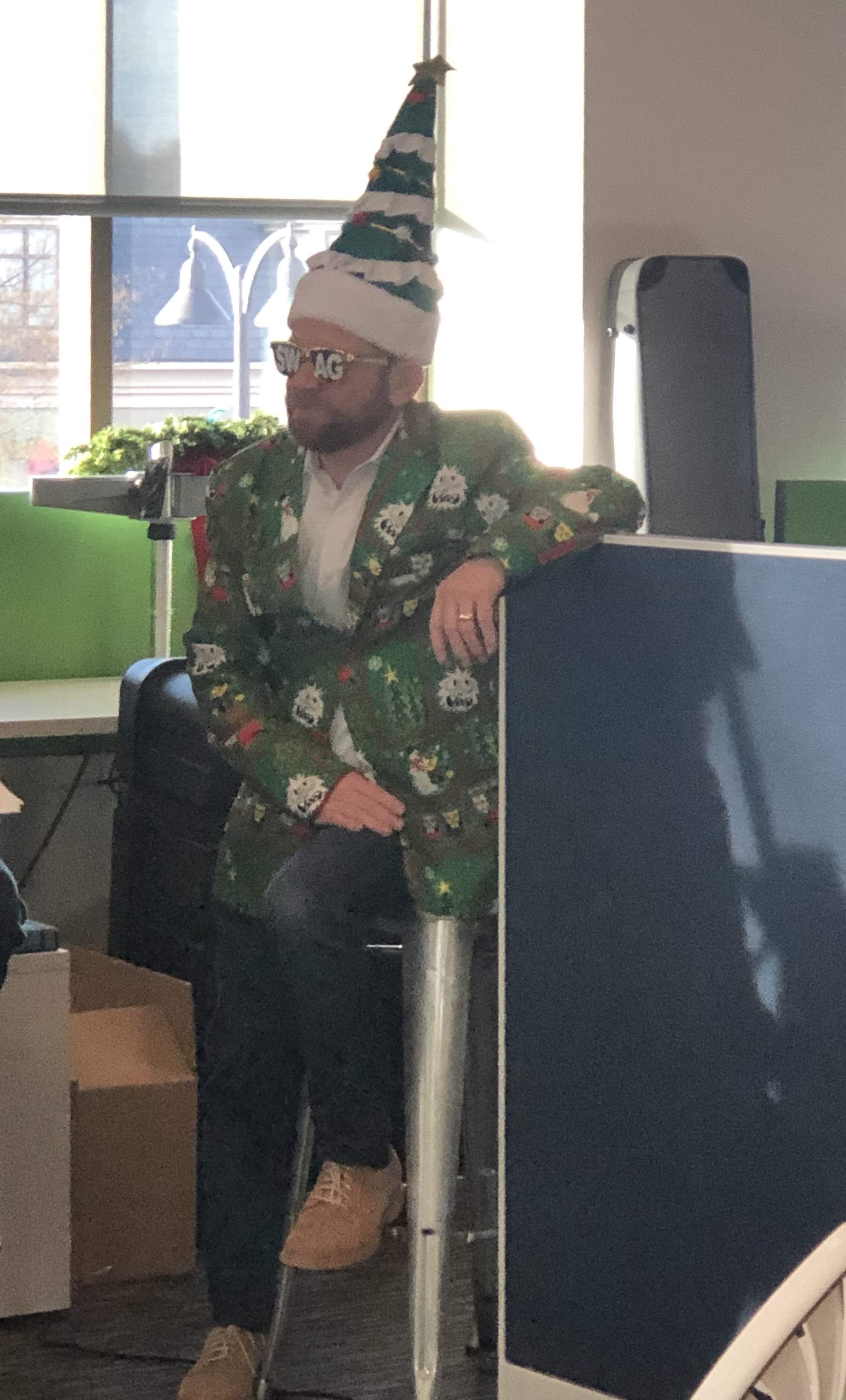 Marketing On Easy Mode
When Auto Digest asked Mr. Lucenay what the biggest challenge is for the company, he responded that the hard stuff is what they make look easy. The business is proud to tout that they integrate billions of data sources and sift through it to get actionable data for the local dealership. This data comes from websites, search engines, ISP's, and a variety of other sources that most of us aren't even aware exist! Client Command supports dealerships because when they win, Client Command also wins. The have some testimonials on their website from dealers, and it seems the relationship is more of a genuine partnership than a business client. The same statement, however, applies if a loss happens. Good motivation to succeed, right? When prying further, and asking Jonathan what his team is doing to overcome this challenge of educating dealerships on their market, he stated that it's step by step. It is a process to work with one dealership at a time to prove their value and establish that mutual teamwork. The team works diligently to enhance not just the data, but also the entire platform that is visible to their customers on a weekly basis. These days, it seems there is an algorithm for everything… but not all add true value, and Client Command is cognizant of this.
Enabling Great Talent to Succeed
The culture of Client Command is one that is built around knowing people, both the data and the person… whether this means their business partners or their own employees. The CEO made it clear that although data firms such as his sometimes struggle to maintain a certain level of "normality" in the office, (data analytics is not typically known for it's engaging and enthusiastic workforce) he used the word "electric" to describe the energy at CC. The company ensures that investments are not only made on the software side of things but more importantly with their human capital. This enables the rest of the team to more efficiently give that ever-so-valuable people knowledge to the dealerships surrounding them.
"Big data is meaningless unless it's actionable."
In conclusion, Jonathan and his team firmly believe that although consumers like digital retail, dealers can adjust along with the consumers in the market. His organization is just one example of many in the rapidly-evolving auto sector that are learning to encourage and implement new and sometimes risky ideas. That is how a competitive edge is maintained.
Client Command works with dealerships across the nation to give their sales staff the best and most applicable leads possible. The managers that have realized the value in data have realized success for their team.
The early bird gets the worm, right?
Subscribe to the email newsletter for more industry stories that won't be covered anywhere else. - JWK