News
The Auto Industry Identity Crisis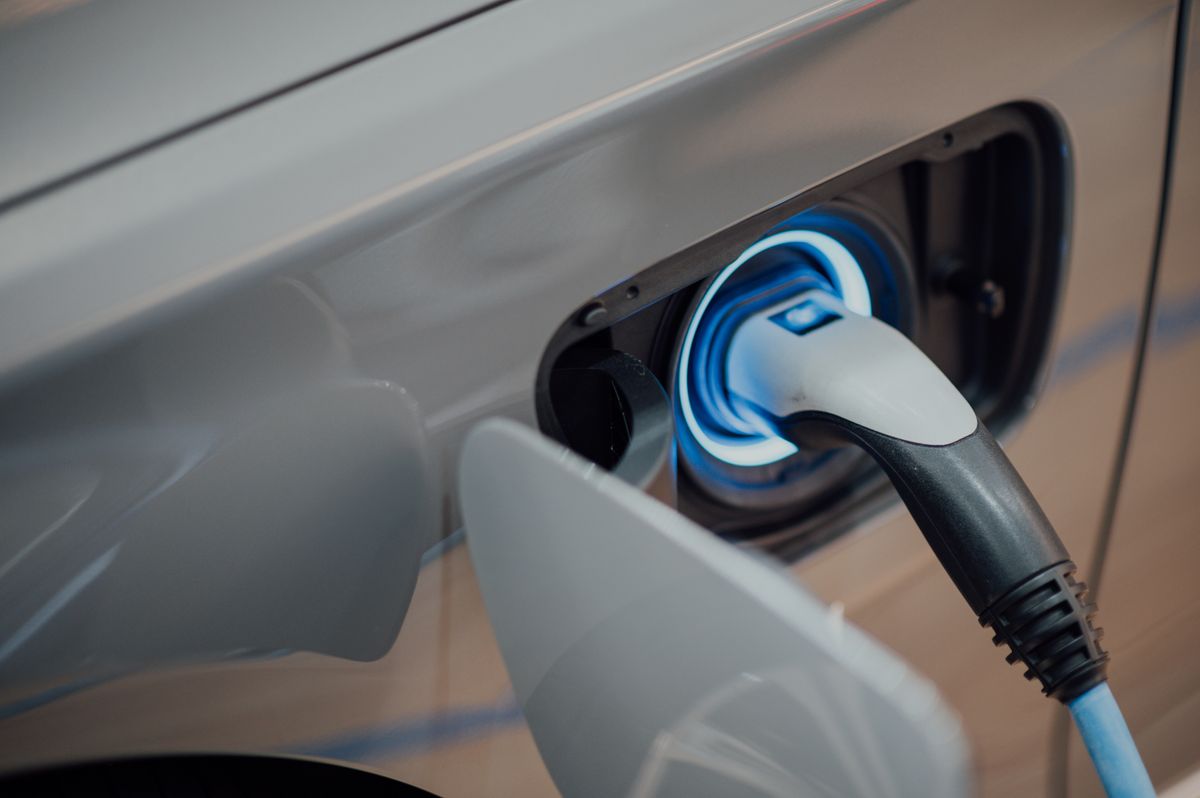 Where are we going? The rise of EV's, prioritization of in-car software, and connected mobile apps are just a few of the disrupting trends playing out in the auto industry as of 2022, and we are just getting started! The future of personal transportation will be changed forever over the next decade, and it is difficult to plan for the implementation of these new technologies from a strategic point of view, regardless of your background. This whole thing is uncharted territory, and the pace of change seen today does not have a playbook to review. Manufacturers looking to remain competitive must either make aggressive new decisions in terms of organizational direction, or risk getting put on the bench and watching the change from the sideline. You may ask... who is leading the team?
A new role model
Even after investors recently sold off Tesla shares following Elon's announcement to take twitter private, the company is still valued at nearly $900 billion dollars. That is worth more than GM, Ford, Daimler, and the rest of the big guys... Why? Because Tesla seems to be leading the charge for the transition of these new technologies and investors globally have faith in the leadership to maintain their current success. They don't need to transition to EV's, they quite literally made the segment themselves. Autonomous driving technology development is going well, and they have a larger charging network than anyone. Oh, and no dealerships (kind of). Crazy business model... but it works. Tesla could be considered a software company more than a car company, and that is a good place to be in right now. Software, it turns out, is more profitable and easier to make than cars. Tesla made $18.7 billion in revenue in Q1 2022. That is 81% more than Q1 2021, coupled with record numbers of vehicle deliveries. It helps accelerate production when all of your models share 90% of the same parts and software.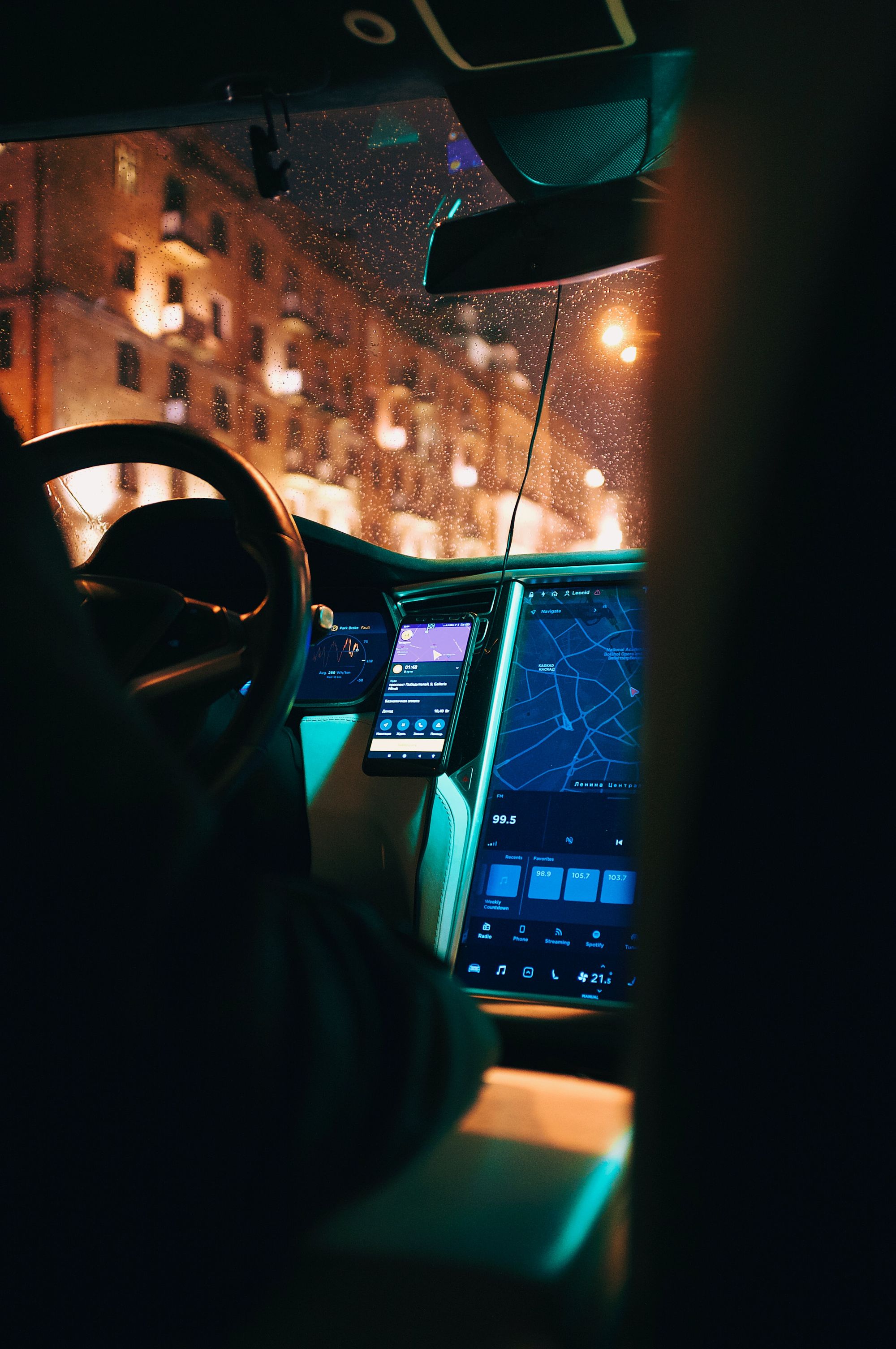 Tesla's value represents faith in their direction from shareholders. Many other manufacturers are a bit directionless now... Lotus, Aston Martin, Maserati, Chrysler are all circling the drain and have been struggling to remain profitable for years now. Even brands like Toyota, Honda, and Subaru seem hesitant to fully embrace the new age of vehicles. The Japanese once took pride in being innovative, what changed? They do not have a solid vision for themselves, and other than historical brand cache... do not have much to offer to consumers. That brand name will only carry these companies so far unless leadership changes pace.
How fast can manufacturers change gears?
Large OEM's such as Ford, Mercedes-Benz, Corvette and Hyundai/Kia are putting tons of resources into software development and new product launches that are vastly different from their established models. Ford brought a electric SUV to the market under the Mustang brand, Corvette is rumored to possibly have an electric SUV in the future, and the Corvette Stingray will be have a hybrid version offered next year. Hyundai/Kia is doing everything that they can to differentiate themselves from the brand that they were just ten years ago. Remember when they had buy one Kia get one free? Even the new Grand Wagoneer from Jeep has hardly any markings of the Jeep brand on it at all... anywhere. Why is this? Jeep has a ton of brand loyalty... right?
Automakers are looking to change their identity. They are reinventing themselves in order to stay competitive with new players such as Tesla and Rivian, and the launch of all these new models is a great way to do it. These silicon valley auto brands have a sort of pioneering appeal to consumers as the hot new thing. It has paid off, and people are willing to pay more if they feel like they are a part of something larger.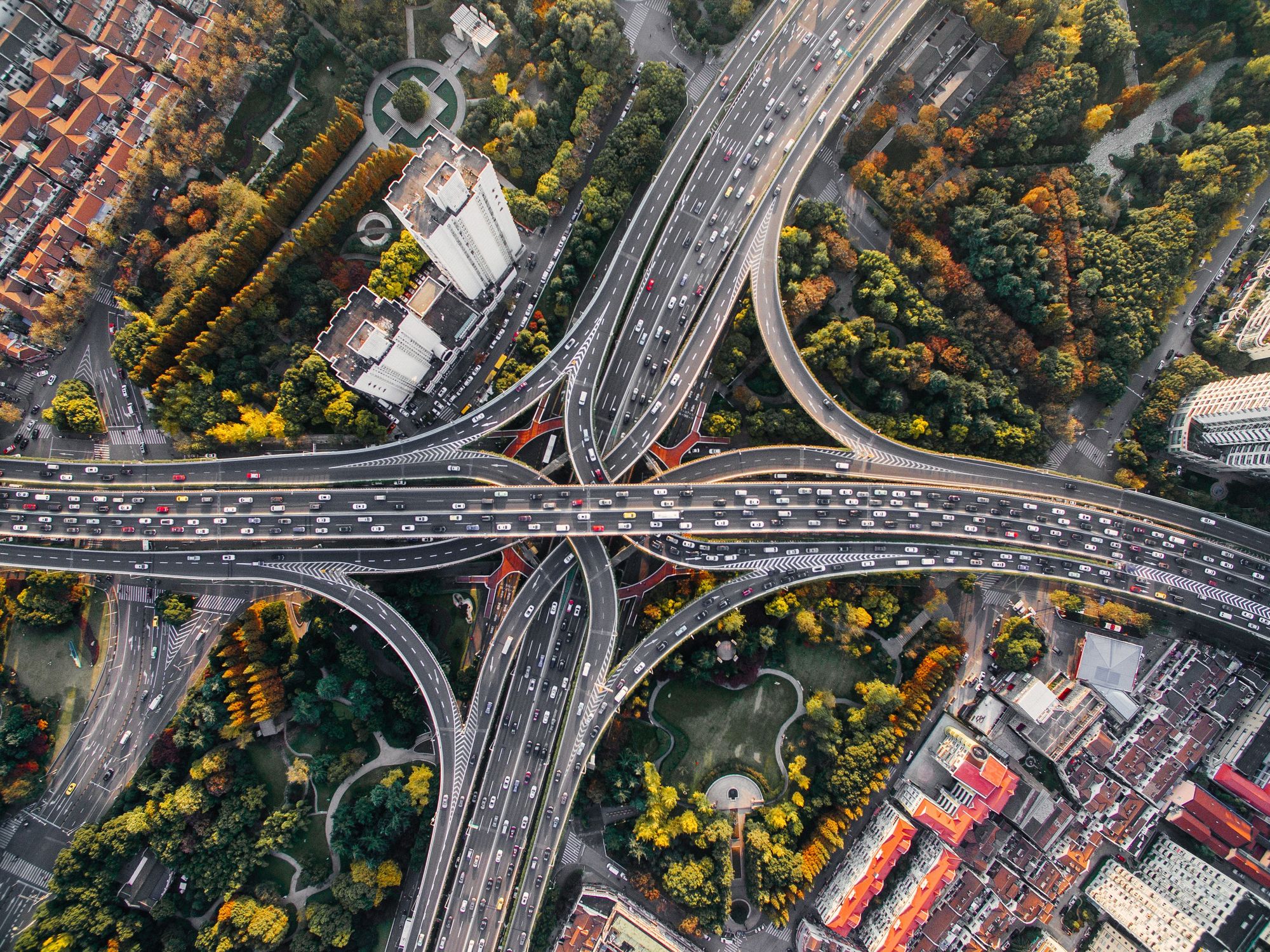 The Detroit crowd fights back
Take Ford for example. The new Ford Lightning (electric F-150) has about 200,000 retail reservations already and Ford is done taking them for now. Ford CEO Jim Farley stated at the New York Auto Show in April that the automaker will look to differentiate their EV and traditional brand. "Model E will nurture the talent and the culture and the intensity of a high-tech start up," Farley said. "Blue will be a profit and cash engine for the entire enterprise." This enables them to (hopefully) have their cake and eat it too. Everyone wins.
The whole auto industry is at a turning point, and the automakers are looking in the mirror and having a hard time picking out what makes them unique from the rest of the pack. Transmissions are out of the picture with EV's, and even the engineers at Ferrari cannot hand-build Lithium Ion batteries... so the tried and true ways of creating value and a competitive advantage are over. New selling points are rising to the top, such as software, mobile apps, and driving assistance features.
The wheel is luckily not being reinvented yet... but it seems everything else is.
-John K.