Business Spotlight
A New Era: 2022 Automotive Fraud Analysis
Automotive fraud has seen many practices continue and some evolve over the past few years. Companies such as Point Predictive monitor the pulse of this ecosystem.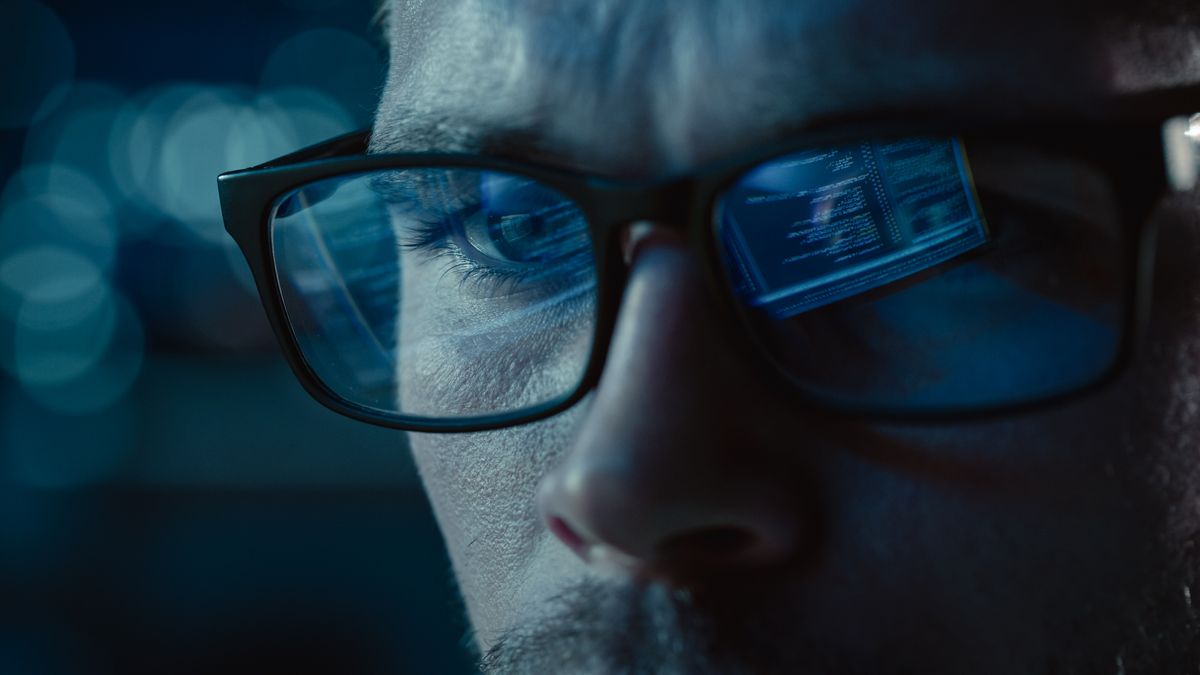 Business Spotlight: Point Predictive
March 2023
Louisville, March 20 - Earlier this month, Mr. Frank McKenna from San Diego based Point Predictive briefed Auto Digest about their recent annual automotive fraud report. The results are indicative of evolving tactics from fraudsters and the larger economic picture throughout the United States. After reviewing the data, there are emerging trends that dealers and lenders should be vigilant of going into 2023. With vehicle transaction prices at an all-time high of just over $47,000 as of December 2022, it seems people are getting better at purchasing cars that they otherwise should not be able to.
🔎
Frank is the Chief Fraud Strategist with Point Predictive and has been fighting fraud since 1990. He knows a lot because he has seen a lot.
The report gathered comprehensive data from more than 35 different lenders across all originations, including sub-prime and prime, captive and indirect, and mid-market to category leaders. Point Predictive takes pride in offering unparalleled insight into the automotive fraud ecosystem, a topic that is often cloudy at best. This article aims to summarize that data.
Point Predictive provides scoring and risk management solutions to auto lenders nationwide, analyzing more than $2 trillion in applications since 2018.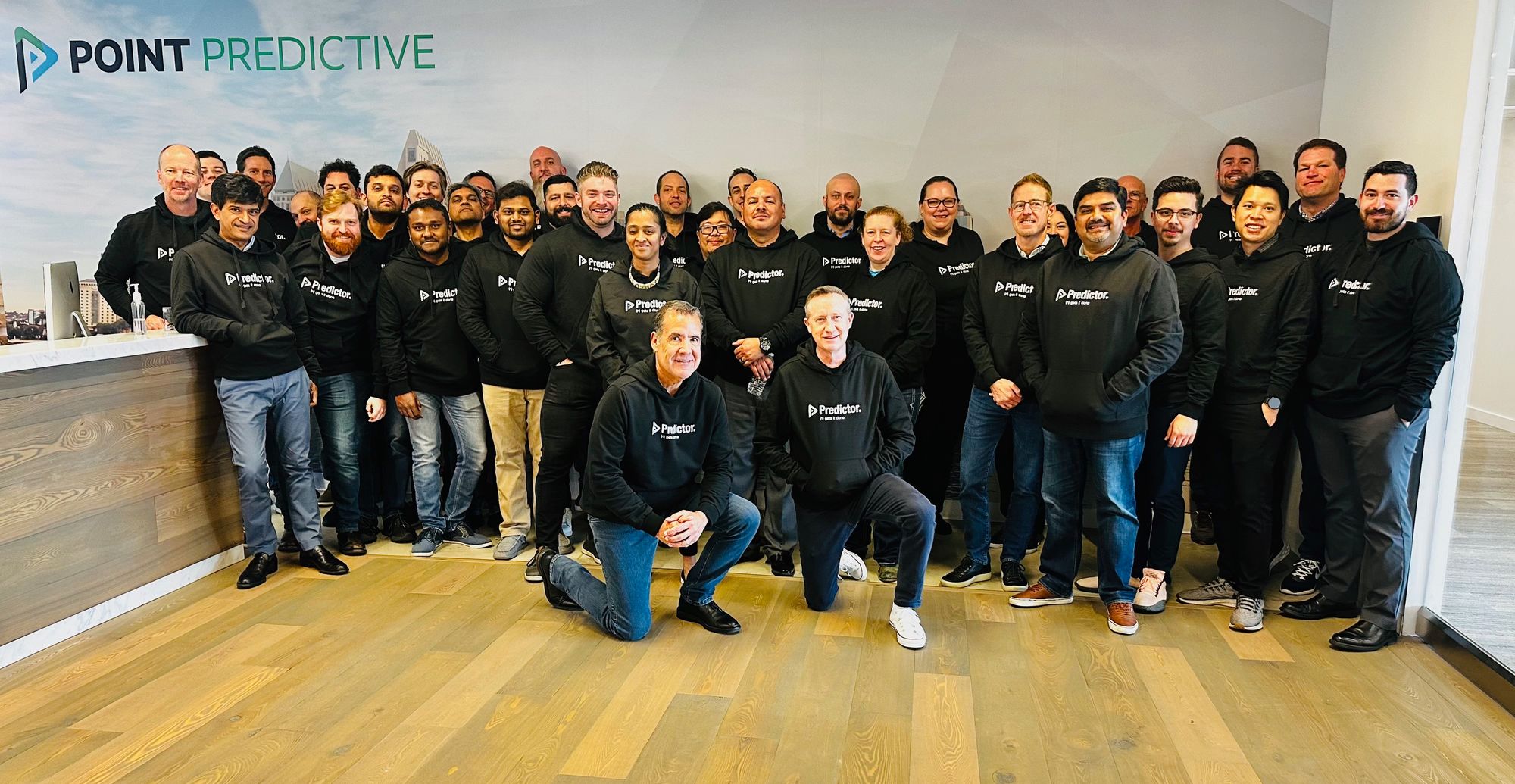 The following bullet points don't give the full context or do the report justice, but they are headline-worthy results that summarize some of the data.
---
Headline Results
70% of auto lenders are preparing for a worse economy in 2023.
Income misrepresentation, like previous years, continues to be the largest problem facing lenders.
Majority of lenders believe that between 1% and 10% of paystubs are forged or fabricated. Some believe up to 20% are altered.
75% of lenders are more concerned with fraud this year compared to last. 1 in 4 stated they are "much more" concerned now.
One in ten lenders terminated 50 or more dealers last year for fraud.
---
When we spoke, Mr. McKenna made it clear that many of the issues that have been a concern in the past for lenders are continuing to evolve and adapt to detection techniques. Synthetic identity theft, however, is on the rise compared to the usual income misrepresentation or paystub forgery. Investopedia defines synthetic identity theft as "a type of fraud in which a criminal combines real and fake information to create a new identity. The real information used in this fraud is usually stolen." This makes sense, as more fraudsters can access online social media channels that specialize in distributing these stolen credentials.
📈
Rising rates! The average rate on a new car loan was 6.5% and used was 10% in Dec '22 compared to 4.1% new and 7.4% used in Dec '21.
One surprising point made by the report is that dealers often perpetrate the fraud instead of the consumer. This may seem far-fetched, but apparently not? Dealer fraud happens when a dealership intentionally misrepresents information about a deal such as the car shopper's income so that the deal can go through. The salesman and his manager get paid. Win... win? Dealers make money in the short term, but as the report shows, many lenders are fed up with this and aggressively cutting ties with dealerships that engage in this short-sighted behavior. Some dealers may need to rethink their operations... if they want to maintain those relationships.
Automotive Fraud Report: An Annual Tradition
Point Predictive has done the fraud survey and associated report since 2018 to gather data directly from the source and get direct feedback from its partners. Much like in cybersecurity, fraud relies on communication and cooperation between would-be competitors because threat actors are absolutely in cahoots. The company operates in various industries but automotive accounts for most of its business. Typically, excellence necessitates focus.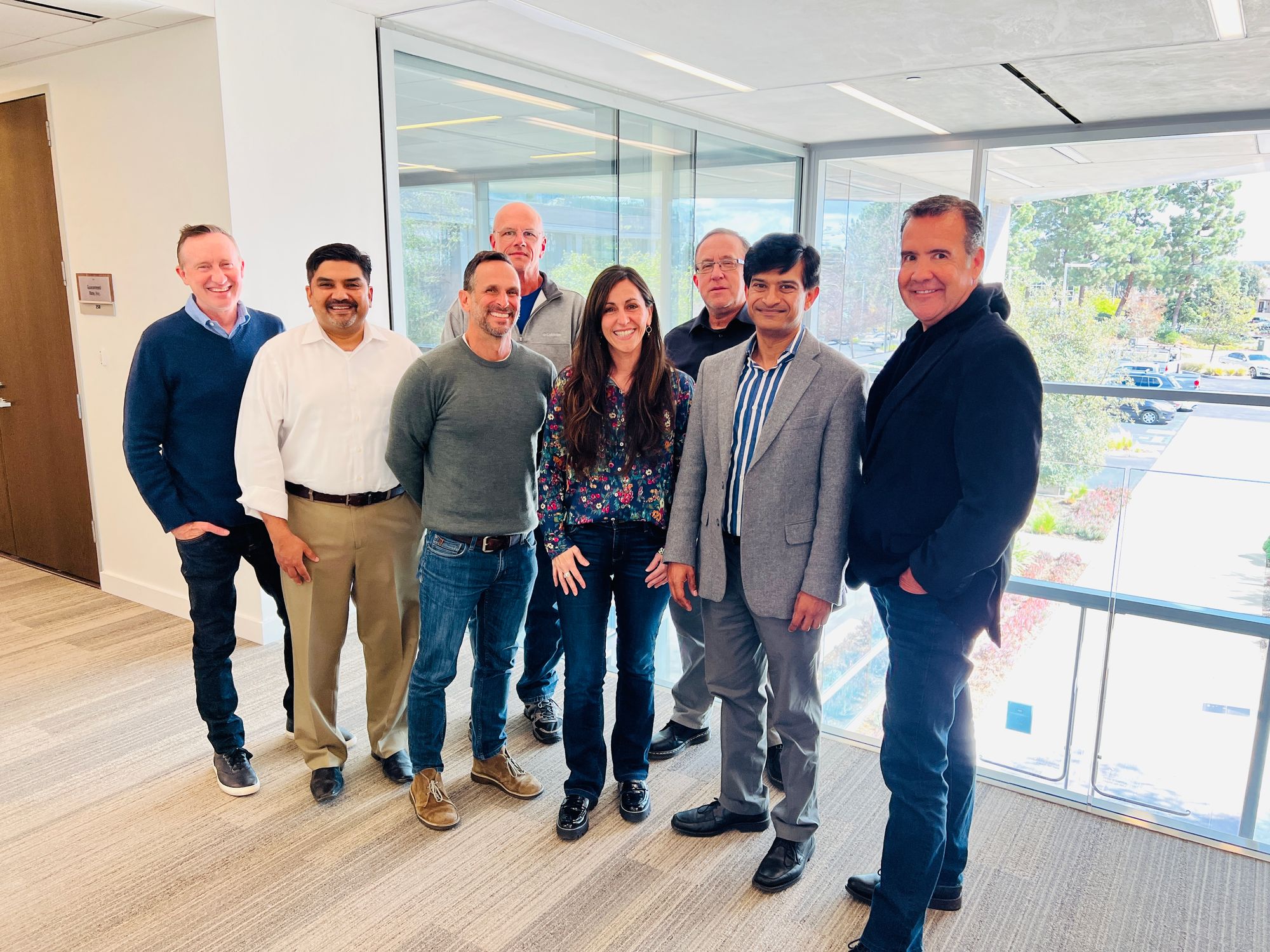 "Rather fail with honor than succeed by fraud"
As stated early on in the article, people are getting quite good at driving away in cars they have no business in. The data released from outlets like Consumer Reports backs this up.
Experts say that consumers should spend no more than 10% of their income on an auto loan. Almost 25% of the loans in the data CR reviewed exceeded that threshold. Among subprime borrowers, that number is almost 50%, about 2.5 times more than prime and super-prime borrowers.
Adding to that, the share of borrowers who are 60 or more days behind in their auto loan payments was 26.7% higher in December of 2022 than a year earlier. For context, however, that rate still sits at only 1.84% of all outstanding auto loans.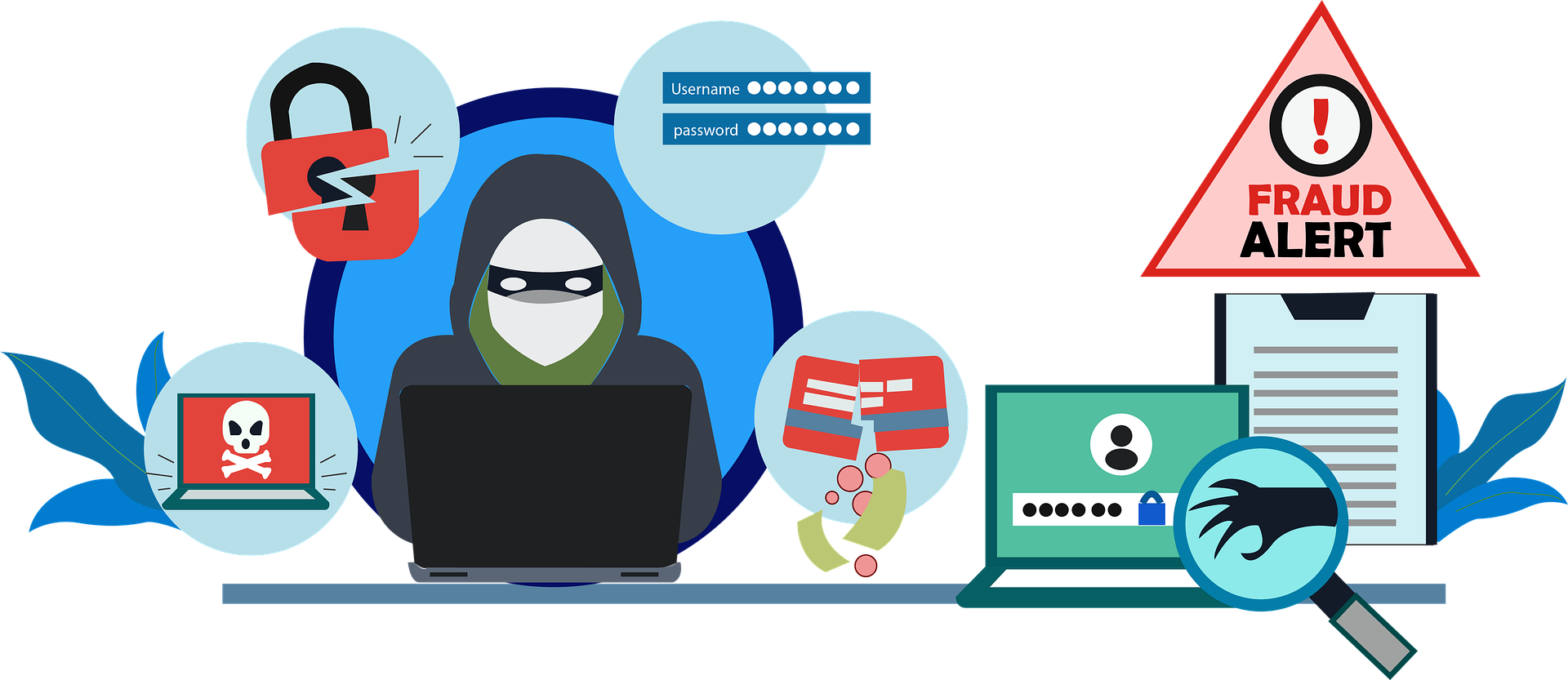 Point Predictive has released this report to educate the automotive retail audience on the issues surrounding lending fraud and expose how fraud is impacting not only large financial institutions but also your local dealerships and their customers. Technology seems to have accelerated the pace and accessibility of fraudulent activities, and companies would be wise to determine their mitigation techniques if they plan to avoid being an easy target. If a bear is chasing you and a friend, you don't have to be faster than the bear... you just have to be faster than your friend!
Reach out via LinkedIn with any comments or story ideas, which can be found on the "about" tab. Sign up for more automotive content from Auto Digest - JWK